, , ,
WinPower wind-solar hybrid (solar)LED Street Light
with Lithium Battery
-- 3 times battery life, longer lighting hours, similar price --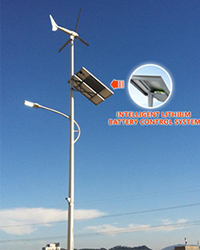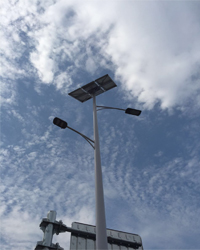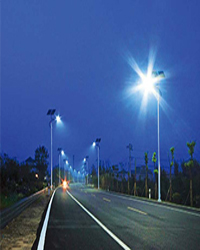 This is our newly R&D product. The core of the system is an integrated intelligent controlling and storage unit with lithium battery.
Features (compared with the traditional lead-acid gel battery):
l Much longer battery life. 10 years, more than 3 times.
l Longer lighting hours. Lasting more than 4 continuous rainy days with intelligent controlling variable lighting and weak light chargeable mode.
l Much lighter weight (one tenth) and smaller size (one seventh). The unit is fixed just under the solar panels, water-proof, anti-theft and saving the trouble of foundation pit making.
l No battery memory effect.
l No pollution.
l Much longer warranty (3 years).
l Cost-effective. About the similar price, but with high cost effectiveness.
Once installed, you can feel at ease for 10 years and more!
10/15/20/25/30/40/50/60/80/90/100/120/150/180/200W LED models available
Zhejiang WinPower Energy Conservation Technology Co., Ltd
Tel: 86- 574-87881781
E-mail: winpowermkt@163.com http:// www.chinawinpower.com